Cutting-edge technology meets outstanding customer experience
SalesViewer® is the award winning technology for anonymous website visitor identification to support sales and marketing departments.
The next major release brings groundbreaking new features and services to SalesViewer®. International data protection certifications, integrations to the world's leading platforms, the release of new mobile apps and outstanding innovations in customer service, define the new SalesViewer® v5.
New groundbreaking features
Smart, easy to use and full of unrivaled features. The completely new designed feature set is driven by 3 fundamental cornerstones:
Smarter notifications by introducing new scoring capabilities as well as instant notifications, to gain valuable insights and focus on relevant customer potentials.
Technical updates containing new impressive behavioral analytics and a new, highly customizable event tracking system.
Tailor made filters and reports as well as collaboration tools help the users to perform even better in the sales process and save valuable time.
Check out all the new features of the SalesViewer® v5 here.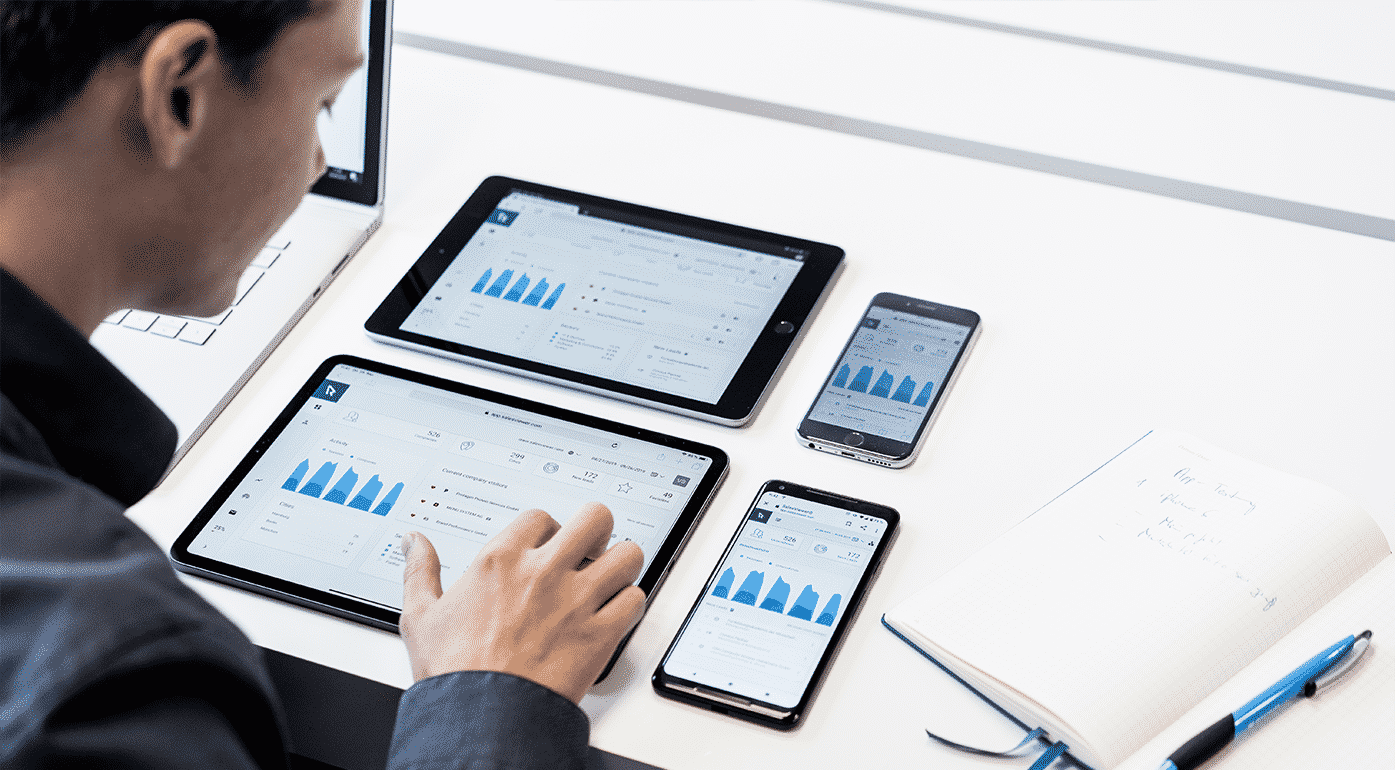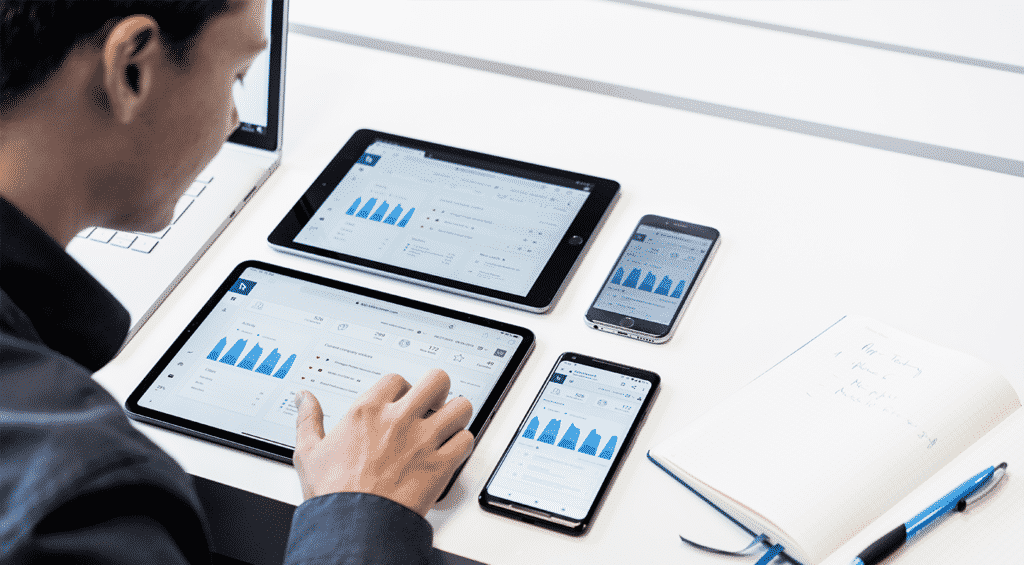 International data protection
Due to the international expansion and the dedication to 100% data protection SalesViewer® re-certificated it`s technology for additional markets and legislations, like the California Consumer Privacy Act (CCPA) in the United States of America.
Native integrations to world-leading platforms
With its new deep integration to Salesforce® and HubSpot®, SalesViewer® v5 brings new superpowers to individual CRM and inbound marketing ecosystems. In addition, more than 4,000 other apps and CRM systems can be connected with SalesViewer®'s extended Zapier® integration.
By using the native Salesforce® integration, all sales potentials identified by SalesViewer® are transferred directly to the customers Salesforce® organization and are automatically created as new leads.
Put lead generation on autopilot with SalesViewer®.
Cyberport
Moritz Stawinski
Head of Partner Management @ SalesViewer®
The native HubSpot® integration enables seamless connection to all marketing and sales funnels, resulting in a fully transparent customer journey and behavioral analysis.
Using Zapier®, SalesViewer® can now be connected to more than 4,000 other applications, CRM systems and workflows.
Mobile Apps for Android® and iOS®
With the launch of the new SalesViewer® v5 the Android and iOS apps were also updated and significantly improved. These updates include smart notifications and mobile collaboration tools, to easily access results on the go and work from everywhere.
Next-level customer support
SalesViewer® extends it`s support activities in 7 additional countries, based on the well known SalesViewer® customer service experience. SalesViewer® support takes care of it all: from setting up the customer account in 1:1 onboardings through sales trainings to best in class technical support. SalesViewer® consultants are on permanent standby via all channels and provide instant support for the customers.
"

TOP100: Founder. Maker. Creative.

"