Data privacy compliance
Data privacy compliance SalesViewer® is certified 100% data privacy compliant. It has been certified for compliance and safety in accordance with EU data privacy law, German data privacy law (BDSG) and the German Telemedia Act (TMG).
Gutachten öffnen

Safety
Safety first! Data traffic on the SalesViewer® website and in the login area is always encrypted. We only work with secure authentication procedures from renowned certification bodies in order to ensure maximum protection for your data. Additional safety: We also encrypt your saved data (personal data, tracking data etc.) completely, to guarantee double protection.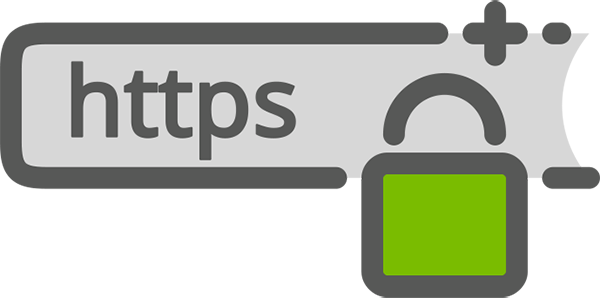 German infrastructure
Our entire technical infrastructure and all our company identification processes are exclusively implemented on servers in Germany. There is no data transmission to other countries. Additionally, we only work with our own exclusive data based on our 13 proprietary tracking algorithms. We can verify that we do not use third party data, which prevents your tracking data from being passed on.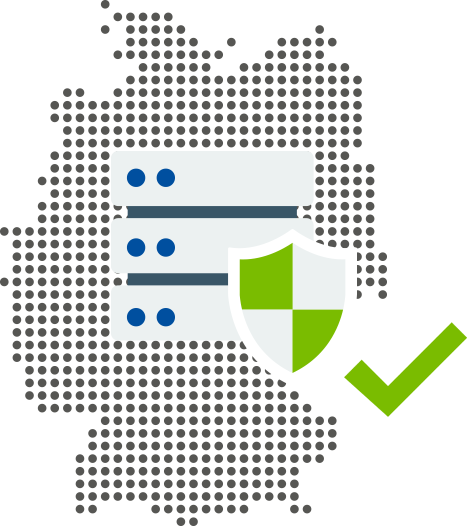 Data minimization
We take data minimization seriously. SalesViewer® only processes data which serve your company visits and functionality. You can always be sure that only truly necessary data are processed.