Data privacy compliance
Data privacy compliance SalesViewer® is certified 100% data privacy compliant. It has been certified for compliance and safety in accordance with EU data privacy law, German data privacy law (BDSG) and the German Telemedia Act (TMG).
Open data privacy assessment

Safety
Safety first! Data traffic on the SalesViewer® website and in the login area is always encrypted. We only work with secure authentication procedures from renowned certification bodies in order to ensure maximum protection for your data. Additional safety: We also encrypt your saved data (personal data, tracking data etc.) completely, to guarantee double protection.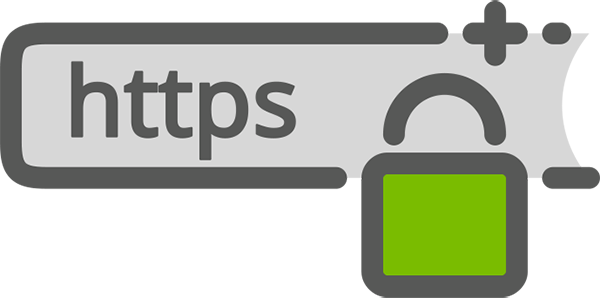 German infrastructure
Our entire technical infrastructure and all our company identification processes are exclusively implemented on servers in Germany. There is no data transmission to other countries. Additionally, we only work with our own exclusive data based on our 13 proprietary tracking algorithms. We can verify that we do not use third party data, which prevents your tracking data from being passed on.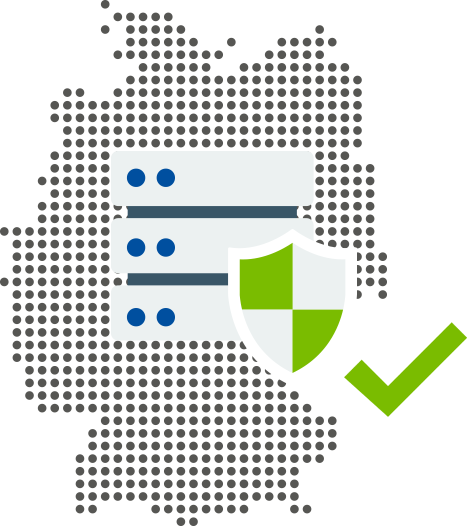 Data quality
100% proprietary data! SalesViewer® only works with our own exclusive data based on 13 proprietary tracking algorithms. The result: A high identification rate with complete, verified and current company data. Experience the data quality yourself and test SalesViewer® for 14 days for free with no commitment.
Free 14 day trial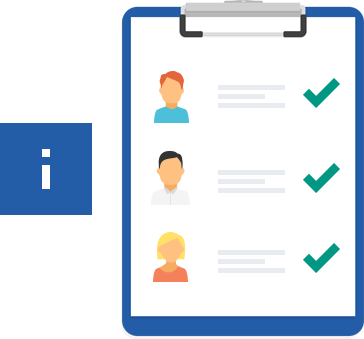 Transparency
Short contract periods, transparent notice periods and automatic cancellation of your trial period. No installation costs, free technical support and total flexibility for our customers. We only want to convince you of our product – you decide everything else!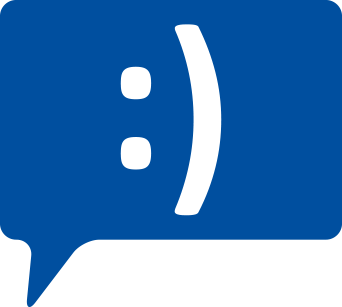 Data minimization
We take data minimization seriously. SalesViewer® only processes data which serve your company visits and functionality. You can always be sure that only truly necessary data are processed.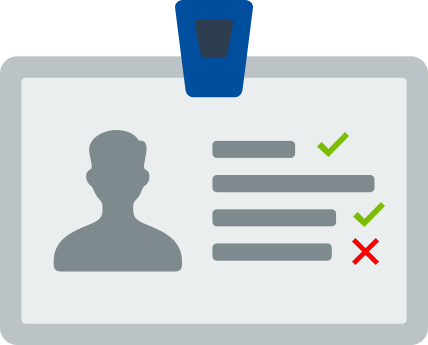 Consultation Plus
Immediate telephone support. Fast reaction times. High quality consultation. The recruitment criteria for our SalesViewer® Professionals include sales experience and advanced technical knowledge. That's why our SalesViewer® Professionals can always provide the best advice on applying your results and sales topics. We are looking forward to our next conversation.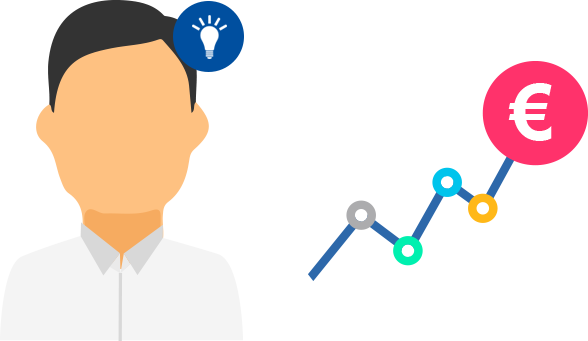 Technical support
You need technical assistance with installing the tracking codes or initial installation? We will help you, competently and free of charge – in the trial period too.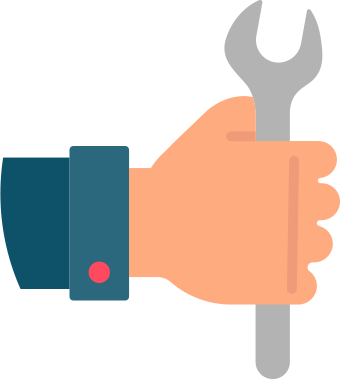 Good reviews
Product quality speaks for itself. SalesViewer® was reviewed as "Very Positive" on average. We take pride in this! Find out for yourself on various channels and try it out with a 14-day trial.
Try now with our free, no commitment, 14-day trial.