Knowing who
Website visitor identification
SalesViewer® identifies your anonymous website visitors. It shows you which companies visit your website and what they are interested in.

Knowing what
Customer insights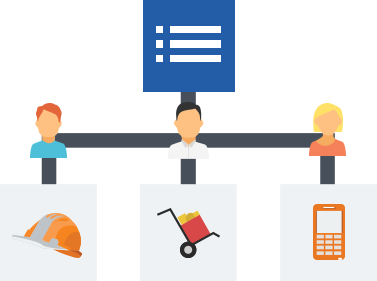 Receive full insights of each page visit. SalesViewer® shows you the duration of the visit, an overview of pages visited and other data about their visit, so you can tailor how you approach potential customers and supercharge your sales.
Even more insight
Video analysis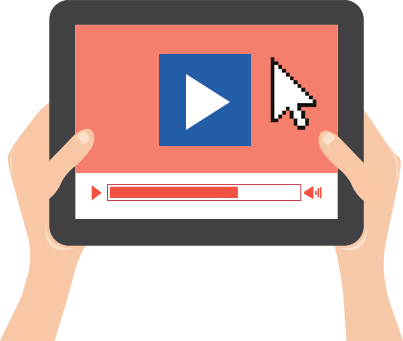 Video recording of all visits to your website. Find out how visitors behave on your website to obtain a precise insight into your customer's needs. The video analysis will also help you to significantly improve your website's design and usability.
Keyword, campaign and source
AdWords & Campaigns
SalesViewer® automatically recognizes the user's search phrase and campaign and is compatible with Google Ads and many other solutions.

You receive instant feedback about a visitors' demand and why he was able to find you.
Visit history and contacts
SalesViewer® IDcard
Complete, verified and current company data. SalesViewer® provides you with company names, location, sector, website and other important contact information to simplify your sales.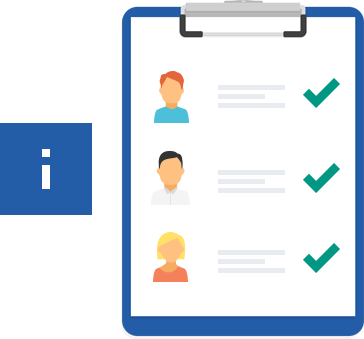 Always up-to-date
Immediate notifications
Never miss an important revenue opportunity again! Notifications ensure that you will be informed immediately when a company is interested in your services and products.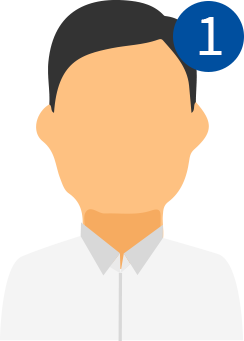 Digital or non-digital
Offline tracking

Do you plan offline promotional activities and campaigns, like trade fairs and direct marketing measures? Our marketing monitoring shows you if targeted customers visit your website and how efficient these activities are.
Knowing for whom
Regional sales tool

With SalesViewer® you can use various criteria to allocate regional sales areas to each sales rep. Your reps will receive customized reports and sales potentials from their sales areas so they can focus on real sales opportunities.
Well-integrated into your worklflow
API & CRM integration
Complete integration in your workflow. SalesViewer® is compatible with many popular CRM systems and delivers comprehensive export and API integration capabilities for your infrastructure.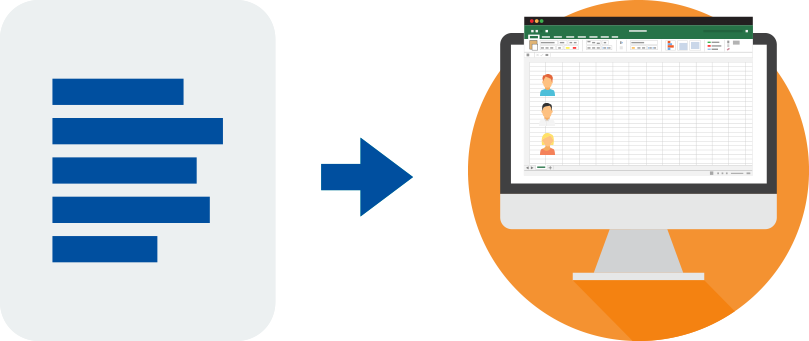 Customer grouping
Intelligent categories
New and existing customers and competitors at a glance with one click. Easy-to-use intelligent filtering and sorting functions provide a clear, current overview.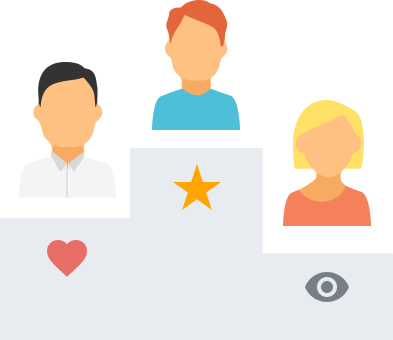 Ready on the go
Mobile devices
Conquer the market from anywhere – even on your cell phone! SalesViewer® works on all current smartphones and is available to you and your sales reps – anywhere and anytime.