SalesViewer® focuses on international growth, innovation and top talent in Bochum
SalesViewer® is a global provider for sales intelligence software and website visitor identification. As one of the leading platforms for digital lead generation, SalesViewer® redefines the way of new business development with thousands of satisfied customers worldwide.
On its way to one of the city's leading tech employers, SalesViewer® plans further growth in Bochum and focuses on the Ruhr area as the core location for regional and international expansion. The company continues growing and increasing its workforce in the region, by recruiting more than 100 employees in the fields of customer service, product development, IT-Infrastructure and marketing until 2024.
Bochum and the Ruhr area
With its unique mix of more than five million people in 53 cities, the Ruhr area is an envolving industrial location with top talent and a pulsing creative scene. The cooperation between the UniverCity Bochum network and the University Alliance Ruhr bundles the competences of participating universities and strengthens the region as a high-tech location.
Bochum is home to the Ruhr University and the Center for IT Security, which attracts outstanding IT companies and provides high level training and continuing education in this field.
Bochum is the major, thriving business location in the Ruhr area.
Benjamin Gregor Zaczek
CEO of SalesViewer®
As a major and thriving business location in the Ruhr area, Bochum accommodates a high number leading high-tech companies. Bochum offers plenty of recreational and leisure areas with new open spaces where a diverse cultural and creative scene is established.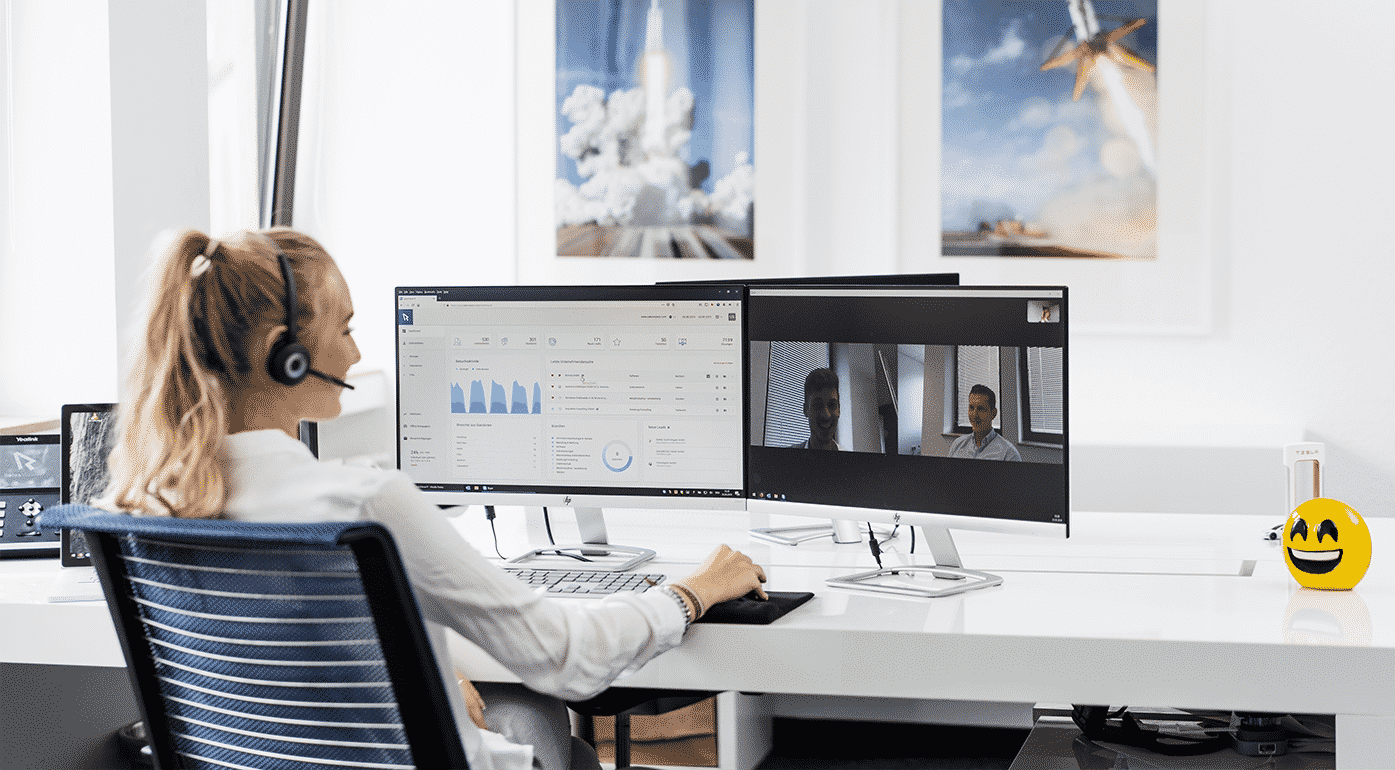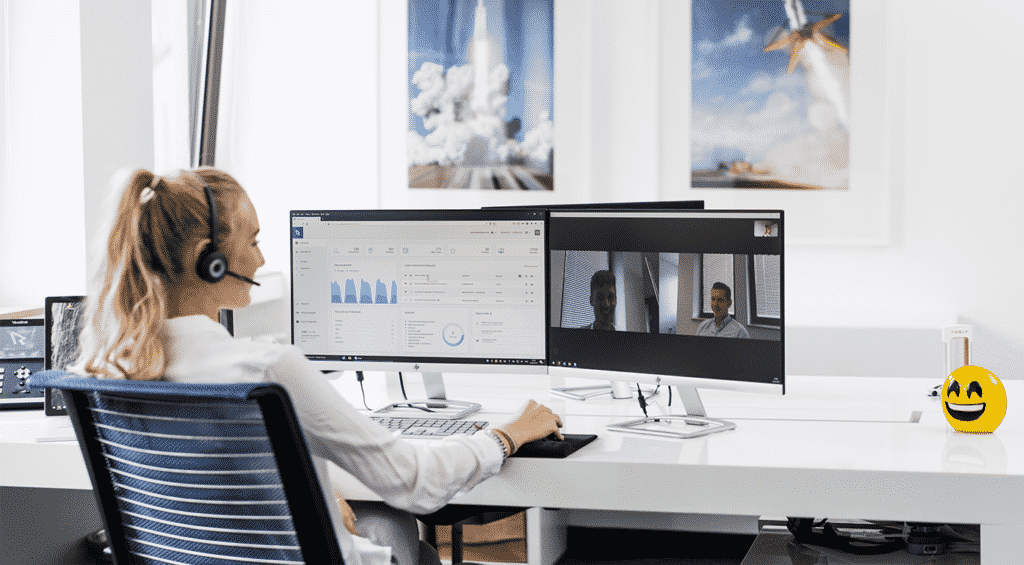 State-of-the-art office space
At the new, enlarged company headquarters, SalesViewer® offers an appealing working environment in the middle of the urban core of Bochum.
State-of-the-art office space with cutting-edge technical equipment as well as spacious training rooms inspire both: employees and customers.
The product development team will be located in a creative innovation lab at the new headquarters. All teams will be equipped with the latest ergonomic workspaces and sophisticated technology.
With consistent growth and an increasing number of employees through investment in talent and technology, SalesViewer® dedicates its future activities to customer success, product innovation, data quality and IT security in Bochum.
"

TOP100: Founder. Maker. Creative.

"